The Girl Groups Fan Club
The Orlons &amp Dee Dee Sharp Photo Gallery
---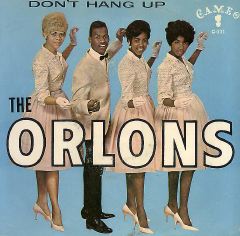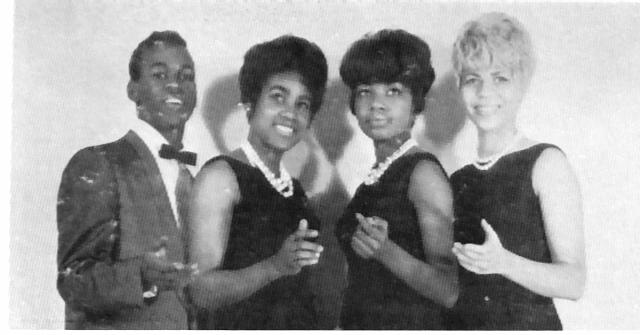 The Girl Groups Fan Club
West Hollywood, CA 90069

Email: gayboylac@yahoo.com

Click here to join:
The Girl Groups Fan Club Membership Application


I have the following CDs by the Orlons &amp Dee Dee Sharp for sale. If you are interested in buying any of them, email me at gayboylac@yahoo.com
For songs on these CDs, click on the title:

---------------


Return to:



The Girl Groups Fan Club


Visit My Music Photo Galleries for:
The Angels
The Blossoms
Patty Duke
The Exciters
Shelley Fabares
Connie Francis
Annette Funicello
Girl Groups
Lesley Gore
Ellie Greenwich
Brenda Holloway
Latin Singers
Little Peggy March
The Marvelettes
Hailey Mills
The Orlons
The Pixies 3
Martha Reeves &amp the Vandellas
Diane Renay
The Ronettes
Diana Ross &amp the Supremes
The Shangri-Las
Dee Dee Sharp
The Shirelles
Dusty Springfield
Connie Stevens
Tammi Terrell
The Three Degrees
The Velvelettes
Mary Wells
Kim Weston
Timi Yuro


A must for every !
Off the Record : Motown by Master Number, 1959-1989: Singles Volume 1
(Rock and Roll Reference Series, No. 34)
Find out about and get your copy of Off the Record here!


Buy books, music, videos &amp more from the internet's #1 store!

The Orlons &amp Dee Dee Sharp Photo Gallery URL:
http://ggf.tripod.com/campark.html
or
http://surf.to/orlons
or
http://surf.to/deedeesharp


Visitors since May 6, 1998: